uma – we assume responsibility
For a company focused on the future, it almost goes without saying that quality, service and, by extension, customer loyalty, should always be maintained at the highest level. The holistic viewpoint of any successful company must encompass seamless observance of social modes of behaviour in the daily conduct of its business. The scope of our sense of responsibility extends to the assurance of environmentally compliant working conditions that are truly worthy of our payroll staff. That translates into things like respect for employee rights, the prohibition of child labour and forced labour, as well as a responsible attitude towards our natural world and its resources. We put our name on the line when it comes to achievement of these objectives. umaSECRETS (pdf-download)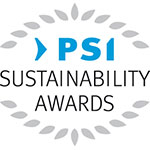 Saying and doing are two different things, but this is not our case. At uma words are followed with action and this is also confirmed by our social commitment to the people of the region. For this commitment our company has already been awarded with the PSI Sustainability Award. >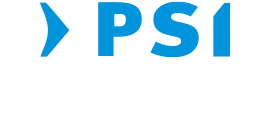 PSI represents the international network in the promotional product industry with over 50 years of tradition and hundreds of members.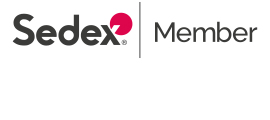 Sedex is an organization for companies that commit to make continuous improvements in respect of ethical responsibility within their supply chain.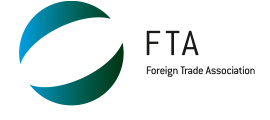 The Foreign and European Trade Association is committed to free trade and action founded upon responsible attitudes. Members commit to improving the political and legal parameters of trade in a continuous manner.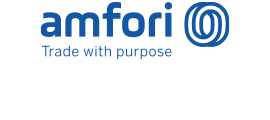 The BSCI is an industry-driven platform for the improvement of social standards within the worldwide value-added chain of uma writing implements.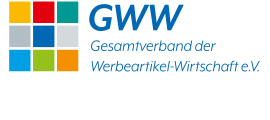 The GWW e.V. was created in March 2015 as umbrella association by the merger of several associations.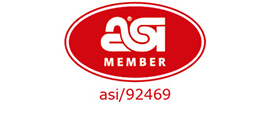 Advertising Specialty Institute® (ASI) is the world's largest membership organization serving promotional products industry. Businesses and organizations around the world use promo to increase brand recognition.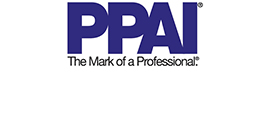 PPAI is the trusted leader in the promotional products industry delivering essential knowledge, resources and community to ensure the success of its members, those who manufacture, import and resell promotional products, and the promotional products industry itself.